Things to do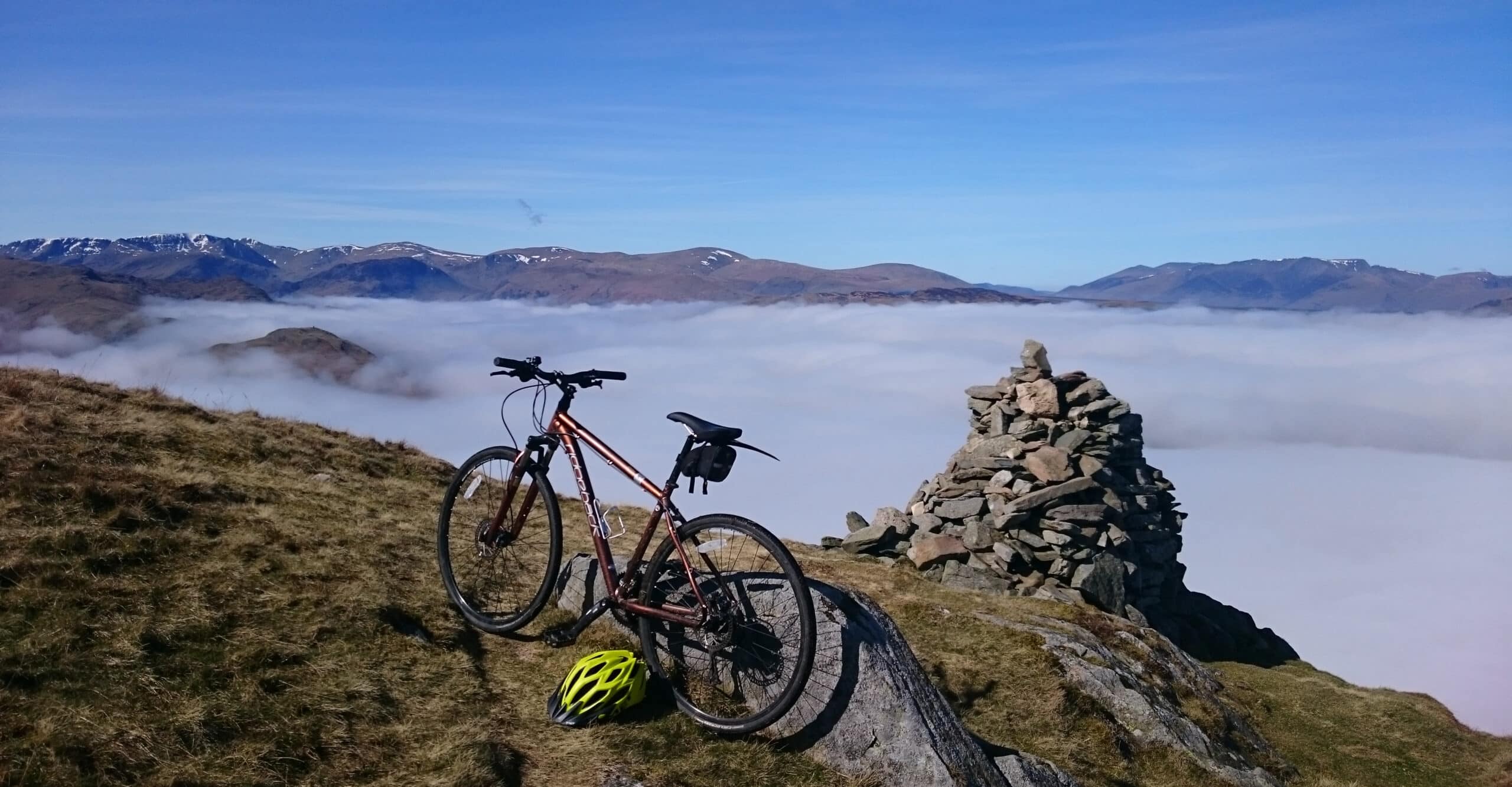 With 885 square miles of land and lake to play with, there's always plenty to do in the Lake District. Regardless of age and ability, the Lake District has different activities suitable for everyone. Whether you've packed your hiking boots and waterproofs, or you've brought along a wetsuit there will be the activity for you.
Adventure
For those of you who are seeking adventure, the Lake District is the perfect place to visit. Walking, biking, and wild swimming are just three of the many adventure activities you can try out.
There are plenty of walking guides available through the Lake District National Park website. Beginners and advanced walkers can find suitable guides and information on walking in the area, including park rules.
Cycling is also very popular in the area. Regular cycling events are held throughout the year and are, on average, 10 miles long. If you've got your own set of wheels that's fine, but if you need to hire one there are plenty of centres to pick up the perfect bike for your Lake District adventure.
If the land isn't for you, why not hire a kayak or canoe and get paddling? If you're new to canoeing, try out a taster session and get a feel for it before you go solo. There are loads of boating centres to hire canoes and kayaks from, so give it a go!
History
The Lake District is steeped in history, and the landscape has been shaped by human actions for thousands of years. People have lived in the Lake District for over 12,000 years – when the last great Ice Age ended.
In the northern area of the district, you can see Mirehouse, a historic home that dates back to 1688. There are also three farmsteads in the area which date from roman times. Each farm contains hit circles and animal pens.
The eastern area is home to Shap Abbey. Now in ruins, this abbey was built around 1200 and housed a thriving monastic community. There are also remains of a 2,000-year-old road built by the Romans. This road linked forts at Brougham and Ambleside.
To the west, we can see Duddon Iron Furnace – the oldest surviving site of its kind in Northern England. Built in 1736, this furnace has recently undergone conservation work. Remains of a Roman bathhouse are also in the west. Walls stand up to 12 feet high and two rooms with doorways and windows survive.
The south region of the Lake District has historic buildings from the industrial revolution and earlier! Stott Park Bobbin Mill made wooden bobbins for the spinning and weaving industries in Lancashire. Whilst the Coniston Copper Mines date back to 1600.
Relax
After a tough few days of adventures and exploring (or watching people do that) it's time to treat yourself to some total relaxation.
There are many spas across the Lake District, so take an afternoon or even a whole day to visit one and relax. Facials, massages, and other treatments will help you unwind and chill out. Plus, a pedicure is an absolute dream for tired feet after lots of walking.
You could also book yourself in to a yoga session. Join in with a group or have an individual class as you stretch out and feel the calmness of the exercise and the lakes.
The lakes themselves are incredibly relaxing, and having a luxury cruise is one the best ways to enjoy their beauty and make the most of the serene nature surrounding you.